support@coreyo.com | +91-8069099009
All the world
within reach.
Now courier anything with a click.
How is Price Calculated
Volumetric weight is a technique used in e-commerce logistics to calculate the weight of a package based on its dimensions and a courier-specific constant, and the higher weight between this and the true weight is used for shipping charges.
Use a Measurement scale to measure the height width and length of your package. And input in the respective fields as shown in the figure to calculate the weight of your parcel.
MEET OUR SERVICE ENABLERS
Compare Your Courier Charges with our Best Courier Partners and Choose your Best of it.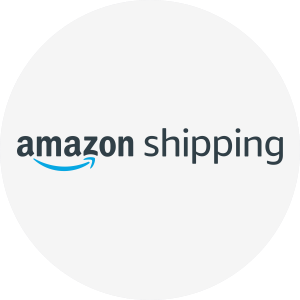 How Coreyo Works
01//
Enter the details


03//
Compare & choose


05//
Consign secure courier package


07//
Confirmation & Tracking




02//
Browse the menu


04//
Make your payment


06//
Download Shipment Label





05// Consign your package

06// Confirmation & tracking
Book a door-to-door courier pickup & delivery instantly from home
Packaging Guide
SIZE OF PACKAGE
Ensure the box is not overloaded.
QUALITY OF PACKAGING
Ensure the box is sturdy and thick. Do not under/overfill.
SECURING ITEMS
Use 5-6cm cushioning between each item and line the box with bubble wrap or newspaper.
FOR SOFT PACKAGING
Ensure the package is properly sealed. Do not use paper or fabric bags.